Postnatal care covers problems related to mother and child from birth to 6 weeks. The goals of early postnatal care are to improve the physical well-being of the mother and child and to support the developing relationship between the baby and the parents and their families.
Apart from that, it can also assist in the development of infant feeding skills and increase the mother's knowledge and confidence in the health and well-being of herself and her baby. Correspondingly, frequently asked questions on postnatal care services enables mothers to develop parenting skills to fulfill their role as mothers in their respective families.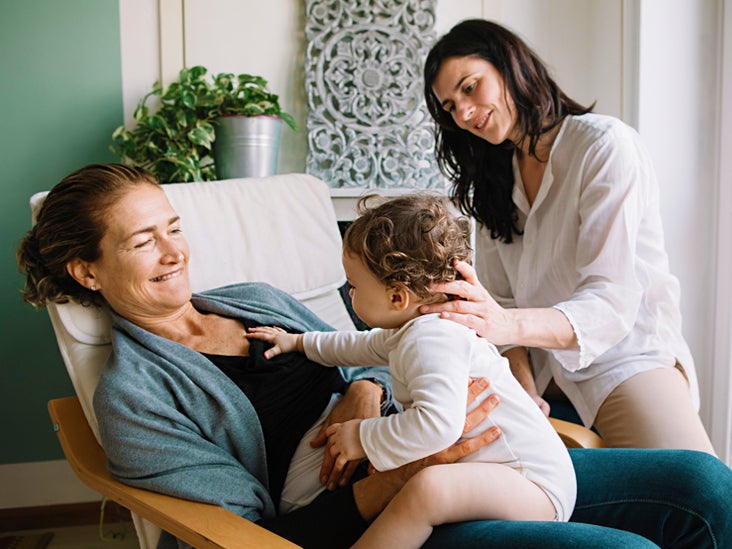 Image Source: Google
Inadequate follow-up care can sometimes cause death or injury to the mother and/or newborn. Nearly 600,000 mothers between the ages of 15 and 49 die each year worldwide as a result of pregnancy and childbirth.
Great emphasis has been placed on providing qualified personnel and efforts have been made to improve PNC guidelines worldwide and nationally. The majority of health care providers continue to advise mothers to return to the facility for an initial screening after 6 weeks.
Therefore, only 2% of women who deliver home receive follow-up care within the first 2 days after delivery, and 5 and 7% of women undergo follow-up care within 5 to 41 days after delivery. Therefore, providing the necessary services and advice may not always lead to achieving the required goals.